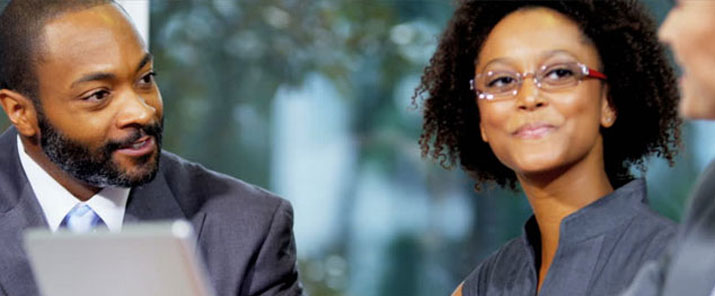 We have earned a well-deserved reputation for being an excellent place to work.
From our in house technical training programs and generous examination assistance programs to our open door management style, we tend to hold on to our staff.
It is telling that staff who have opted to leave will usually attempt to return to the IBWIL family in short order. This speaks volumes.
Should you be interested in joining the IBWIL family, kindly email your detailed CV to sbhaggan@ibwil.com