We understand that personal assets and wealth require a higher level of expertise and service – often with unique coverage requirements not available on standard insurance policies. We will work with you to understand your long-term goals and create a customized risk management program that protects your assets.
It is a fact that the single largest investment which many individuals will make in their lifetime is either their home or vehicle. However, we have seen many individuals after expending significant sums on such investments treat with the insuring of such assets with triviality usually selecting an insurer based solely on price.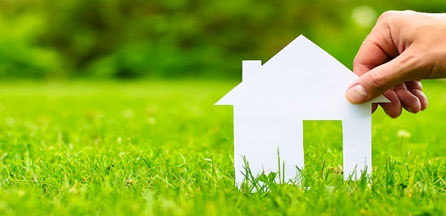 HOMEOWNERS INSURANCE
Are you aware that the standard homeowner's policy only provides $250,000 of Public Liability protection? This means that should your guest slip and become injured in your home as a result of your negligence your policy pays up to $250,000. Should a court award more than this sum, you as the homeowner are left to finance the excess payment out of your own finances.
Recognizing such a limitation in standard homeowner's policies we have negotiated an exclusive facility with a local insurer which provides an increased Public Liability limit of $2,500,000.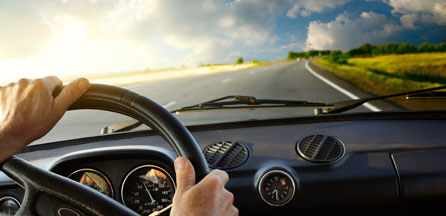 VEHICLE INSURANCE
Are you aware that every motor vehicle insurance proposal form will ask the question, "Where is your vehicle parked overnight?" The unsuspecting public will usually answer this question by stating, "Locked garage" or "Carport". Given that the proposal form is the basis of the motor vehicle insurance contract, should your vehicle be stolen while parked anywhere other than the location disclosed in the proposal form, insurers can deny your claim.
We always advise clients to answer, "Anywhere in Trinidad & Tobago", in answer to the question where is your vehicle parked overnight.
IBWIL is your trusted adviser in all Insurance matters.